UNTIL CUT OFF FOR JULY BOX!
SUBSCRIBE 
AND GET A FREE PARENTING BOOK!
Subscribe to our new bi-monthly plan for a minimum 12 month period (6 boxes) and receive a FREE hardcover book in your first box! 
"Parenting: 14 Gospel Principles that can radically change your family" by Paul David Tripp (RRP $29.99) is at the top of our list of amazing Christian parenting books.  Tripp explains what God's heart is for parenting, and our incredible mission as His representatives to our children.  This is life-changing reading, we underlined almost every page!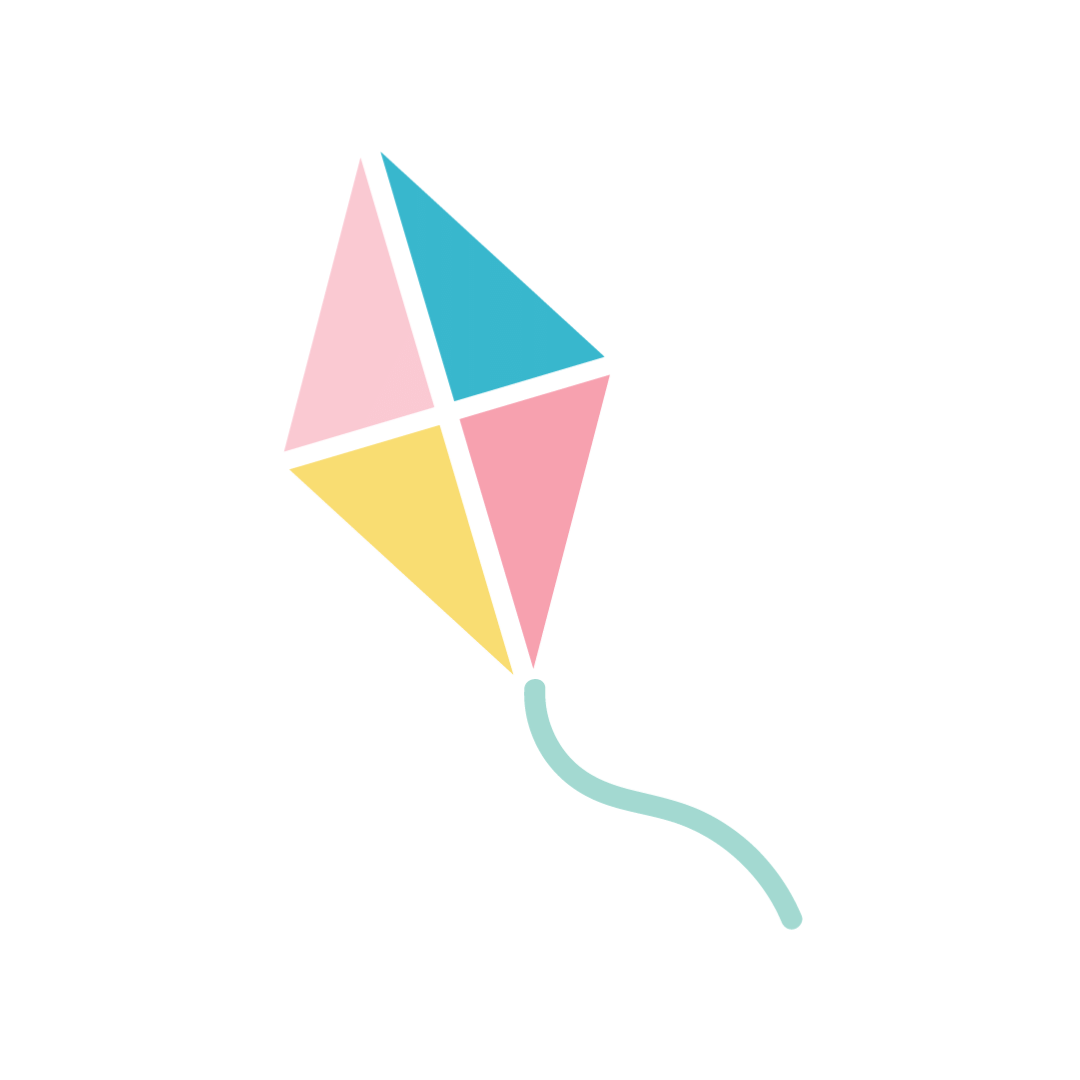 Trying out a Month of Sundays subscription is a risk-free decision.  Simply cancel anytime before the cut off date, without any dramas.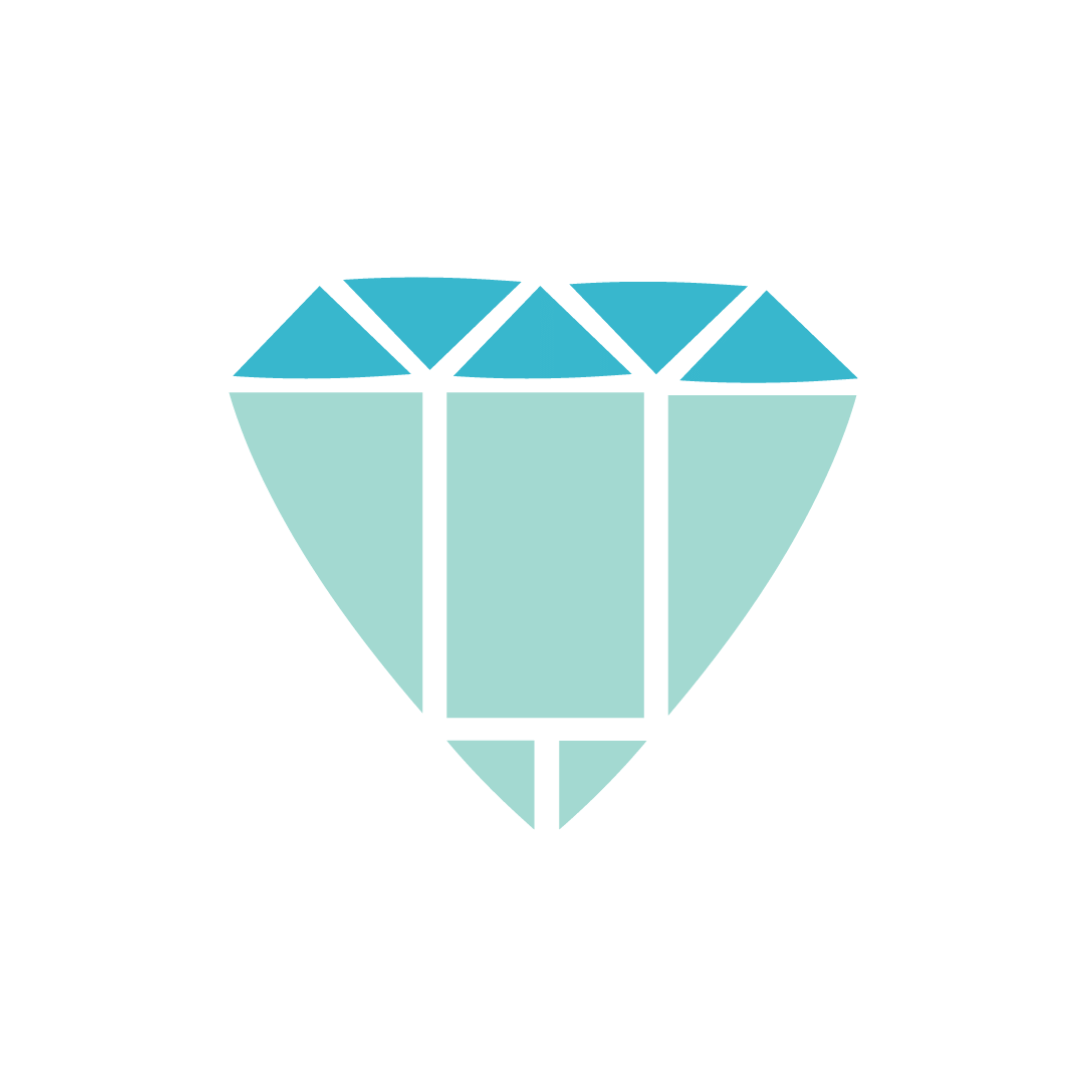 Introduce your kids to the truth of God's word by sharing your faith with them.  Help them build a strong foundation of faith for their future.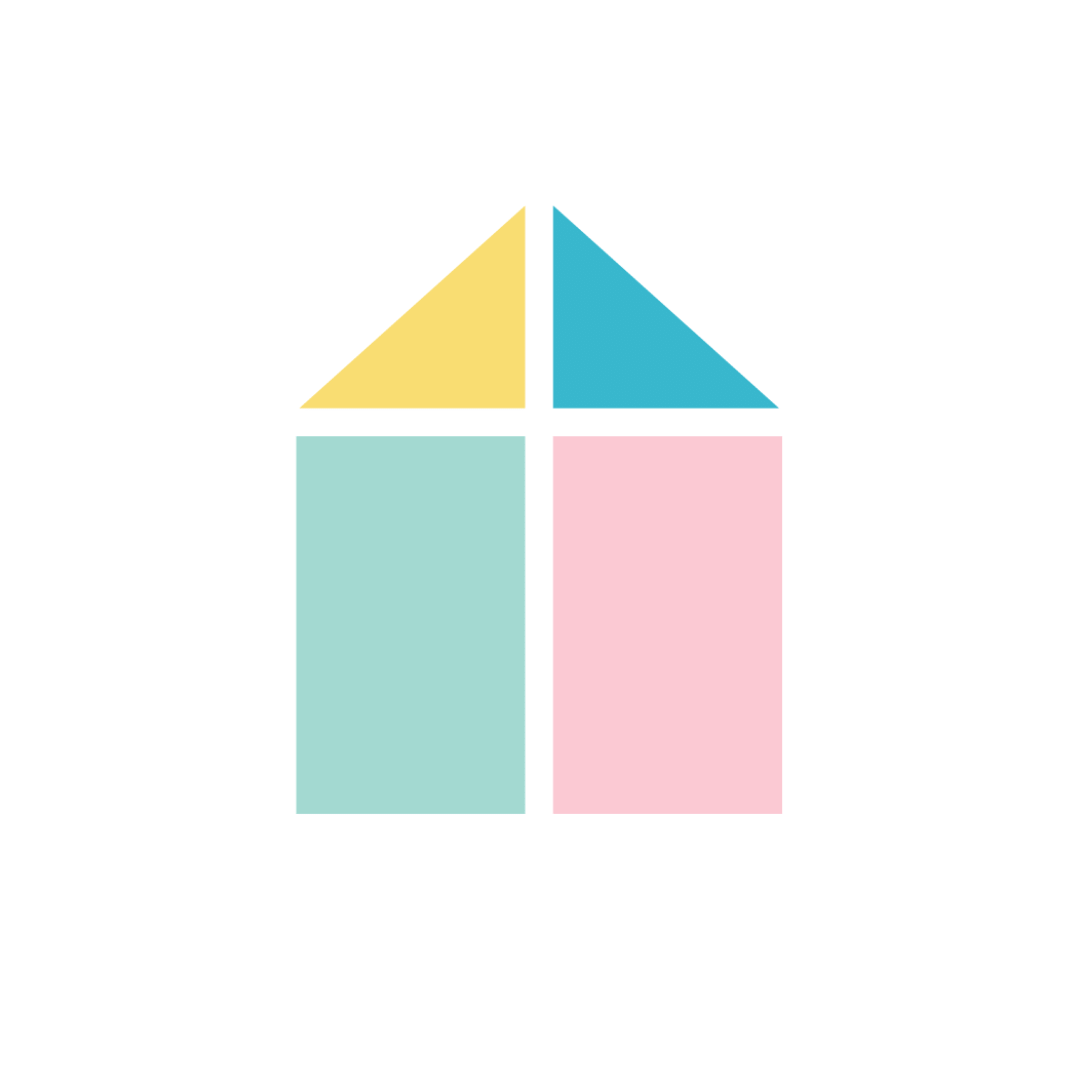 With Covid-19 lockdowns affecting the church attendance of many families, a subscription gives you the resources and support to do church at home!
Introducing our new plan for the equivalent of $22.50 a month!
Month of Sundays Bi-Monthly
Receive our family subscription box every 2 months!
+ Suitable for ages 3-8 years
+ Boxes include one set of craft and activity supplies. Select double supplies at checkout for an additional $5 per box.
+Commit for 12 months (6 boxes) and receive "Parenting: 14 Gospel Principles" FREE!
+Postage included! (No P.O. Boxes sorry)
+Cancel anytime before the cut-off date for next box.
Frequently Asked Questions: Bi-Monthly Box
Boxes are shipped around the first of Jan, Mar, May, Jul, Sep, Nov ongoing.
What if I order after the cut off date? 
If you sign up to a subscription after the order cut off of the 20th of Dec, Feb, Apr, Jun, Aug, Oct, you will receive your first box in the next cycle.  But don't stress, at checkout you'll be offered the chance to purchase one of our past boxes to be sent to you straight away!
When will my  payment be processed?
The payment for your first box will be charged immediately.  Thereafter your card will be charged depending on the payment option you selected.  If paying monthly, it will be charged on the 20th of each month.  If paying bi-monhtly, you will be charged on the 20th of every 2nd month. 
How do I cancel my subscription?
Cancelling your subscription is painless.  Simply login to your account before the cut off date for the next box (the 20th of Dec, Feb, Apr, Jun, Aug, Oct) and select cancel.  If you cancel after the cut off date you will receive one further box before your subscription ends. 
Can I skip or pause my subscription?
Yes you are welcome to pause or skip up to 2 payment periods on your subscription if needed.  Simply login to your customer account on our website and look for the "Need a break?" section. 
What if I already have this book?
Simply contact us and we will discount your next box by $5.  Plus, you get to keep the extra book, and give it to a friend or neighbour who might like to receive a great quality Christian story book – win/win!
How do I gift a subscription?
When you click "subscribe now" you will have the option to select "this is a gift" and set up how long you would like the gift subscription to run for.  You can also add a gift message.
Do you ship to New Zealand? 
This is something we are in the process of considering!  Interested?  Let us know.
Your question not answered?