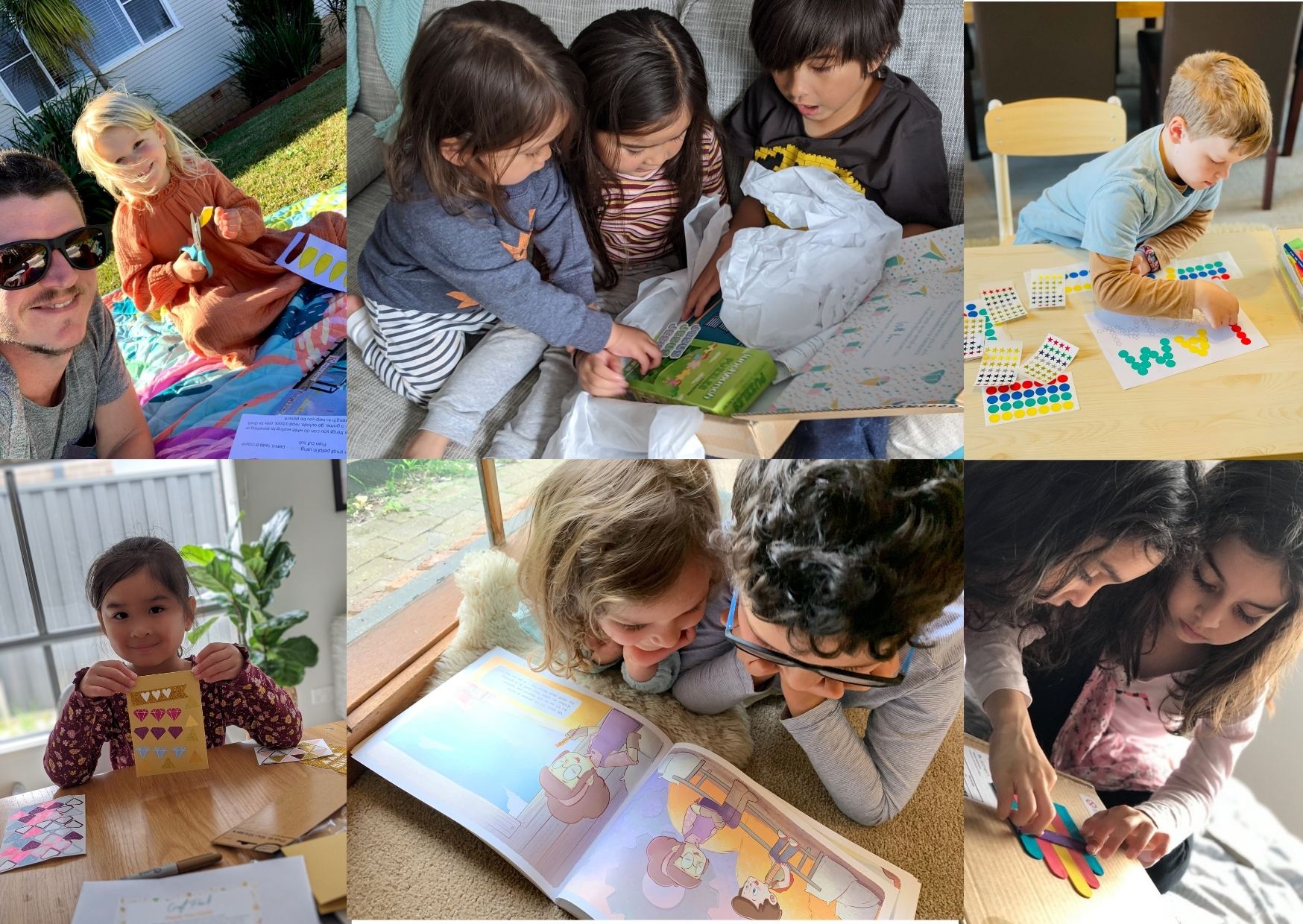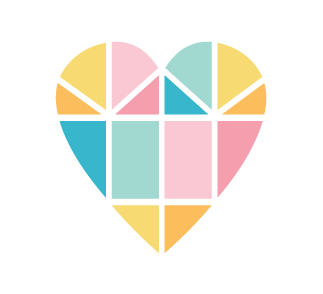 Christian Subscription Boxes for Australian families.
Resources, inspiration and support delivered monthly.
Spend time together as a family,
growing in love and faith in God.
What's in a Month of Sundays Subscription Box? 
A carefully selected, great quality Christian children's book or other resource.  Suitable for kids aged 3-8 years of age. 
Several hands on craft and activities related to the monthly theme, with all supplies & instructions included. 
Our detailed grown-up guide equips you to engage, teach and create with your kids around each month's theme. 
/** * @var $module \Ucraft\Module */ ?>
Andrea, Mum of 2, VIC

I can't tell you how blown away we are by details and quality of each item. My heart melts everytime I open the box to see your personal message to us. I just want to thank you for all the hard work and love you put into each box.

Jay, VIC

I JUST WANTED YOU TO KNOW THAT MONTH OF SUNDAYS HAS STRENGTHENED MY FAITH. IT GIVES ME SMALL BUT SIGNIFICANT REMINDERS OF GOD'S UNCONDITIONAL AND UNWAVERING LOVE. AND THIS IS WHAT I WANT TO TEACH AND REMIND MY KIDS ABOUT.

Bodley Family, VIC

Our Month of Sundays subscription is having a positive and powerful impact on our kids, sowing good seeds into their hearts for now and the future. We would highly recommend it for anyone wanting to encourage and help their kids grow spiritually with a healthy loving message of who God is and the power of the gospel message, presented in a fun and age appropriate way!"

MICHELLE, MUM OF 3, VIC

MONTH OF SUNDAYS HAS MADE SUCH A DIFFERENCE TO OUR FAMILY. MY TWO BOYS LOOK FORWARD TO EACH MONTH'S BOX COMING. I WOULD RECOMMEND MONTH OF SUNDAYS TO ALL CHRISTIAN FAMILIES WITH YOUNG KIDS. IT'S BOUGHT US SO MANY SPECIAL MOMENTS, LEARNING AND HAVING FUN TOGETHER.

Hayley, VIC

I am blown away by the quality and quantity!! Kids are loving it!!

Arthur & Mary, VIC

We've gifted a monthly subscription to our grandchildren. It's wonderful to be able to play a part in their spiritual development.
Check out our past boxes!
Recommended by
Pastor Kirrily Lowe
"I was delighted to discover Month of Sundays - a brilliant resource for families looking for help in teaching their kids about Christ and faith. Every month, books, teaching, games and practical activities are bundled together to help your family grow together in God. The material is fun, relevant, carefully thought through and engaging. A package you and your children will be so excited to open each month."
Ps Kirrily Lowe Senior Minister, God in the City Church
Darlinghurst, Sydney
Your kids will be so excited to open their Month of Sundays box every month!  Your subscription recurs monthly (cancel anytime), or select from one of our packages!  
Every month your themed box will explore a Biblical idea through a quality Christian book and heaps of  fun craft and activities.  Suitable for 1-2 children aged 3-8 years.
(Add more supplies at checkout)
You will feel supported and inspired in your Christian parenting journey with access to our private Facebook community with heaps of extra content.  
Does our story sound familiar?
This is our family - hello!
And we started Month of Sundays because we needed it. 
Between work, church and family commitments and the general stresses of a family with young kids, we found we weren't spending the quality time we wanted to be helping our kids to know and love God. 
Our best intentions got stuck figuring out where to start and what to do.   
Since we began Month of Sundays, and have used every box with our own kids, the change in our family has been remarkable - praise God!  We now have regular family "church" times: reading the Bible, worshipping God, praying together and doing heaps of fun and hands-on activities that are drawing us ALL closer to God. 
Chelsea, Chad and the family.
Founders, Month of Sundays.